About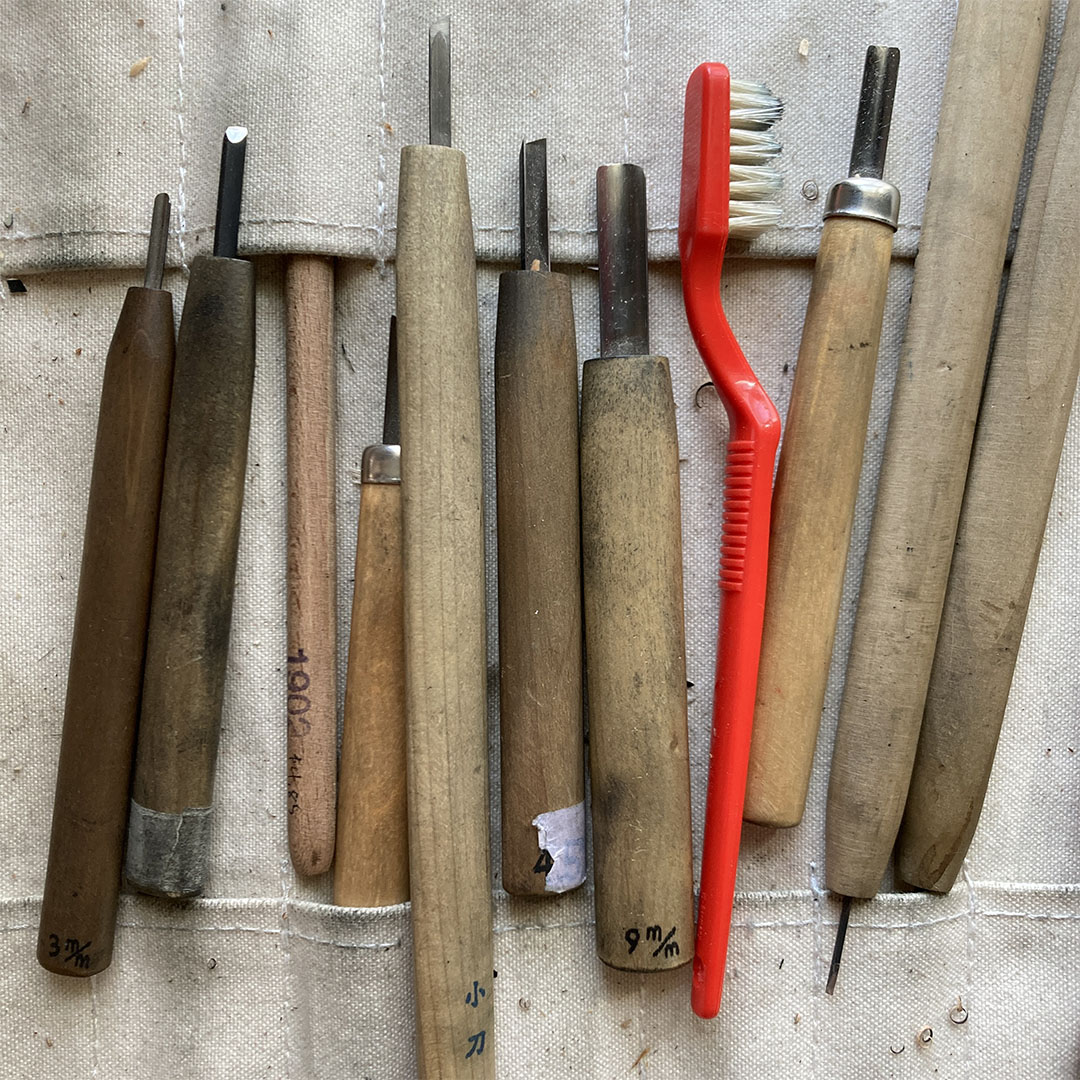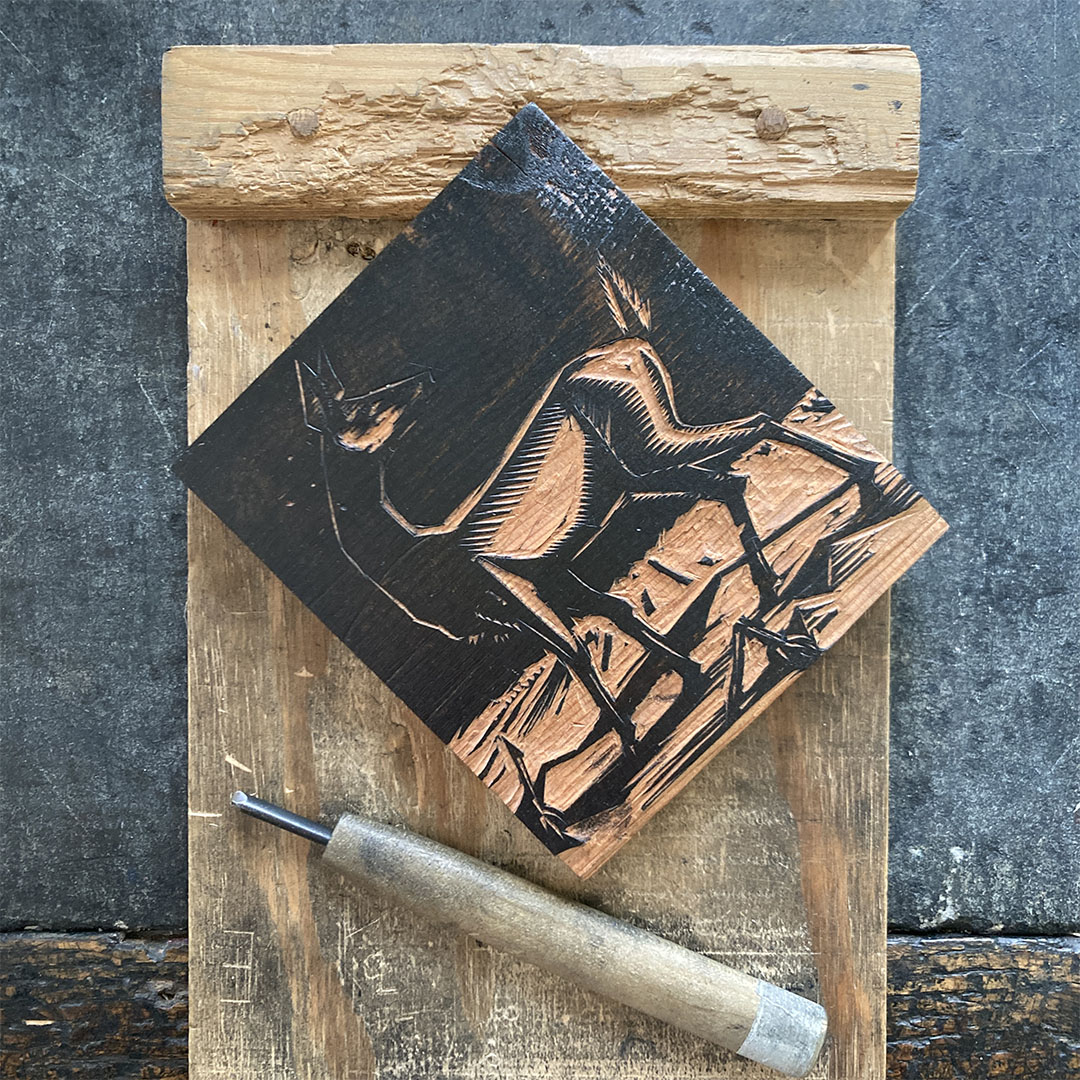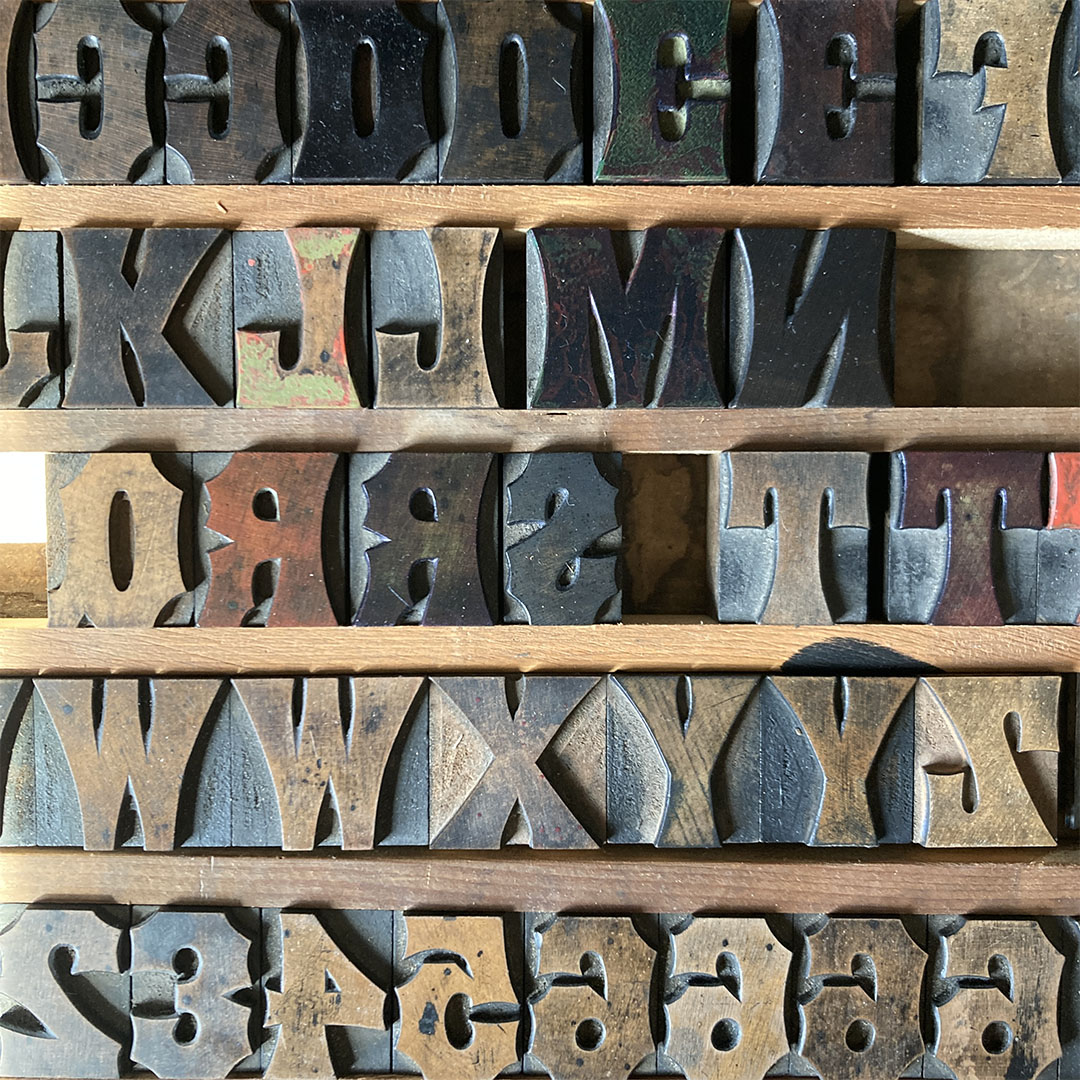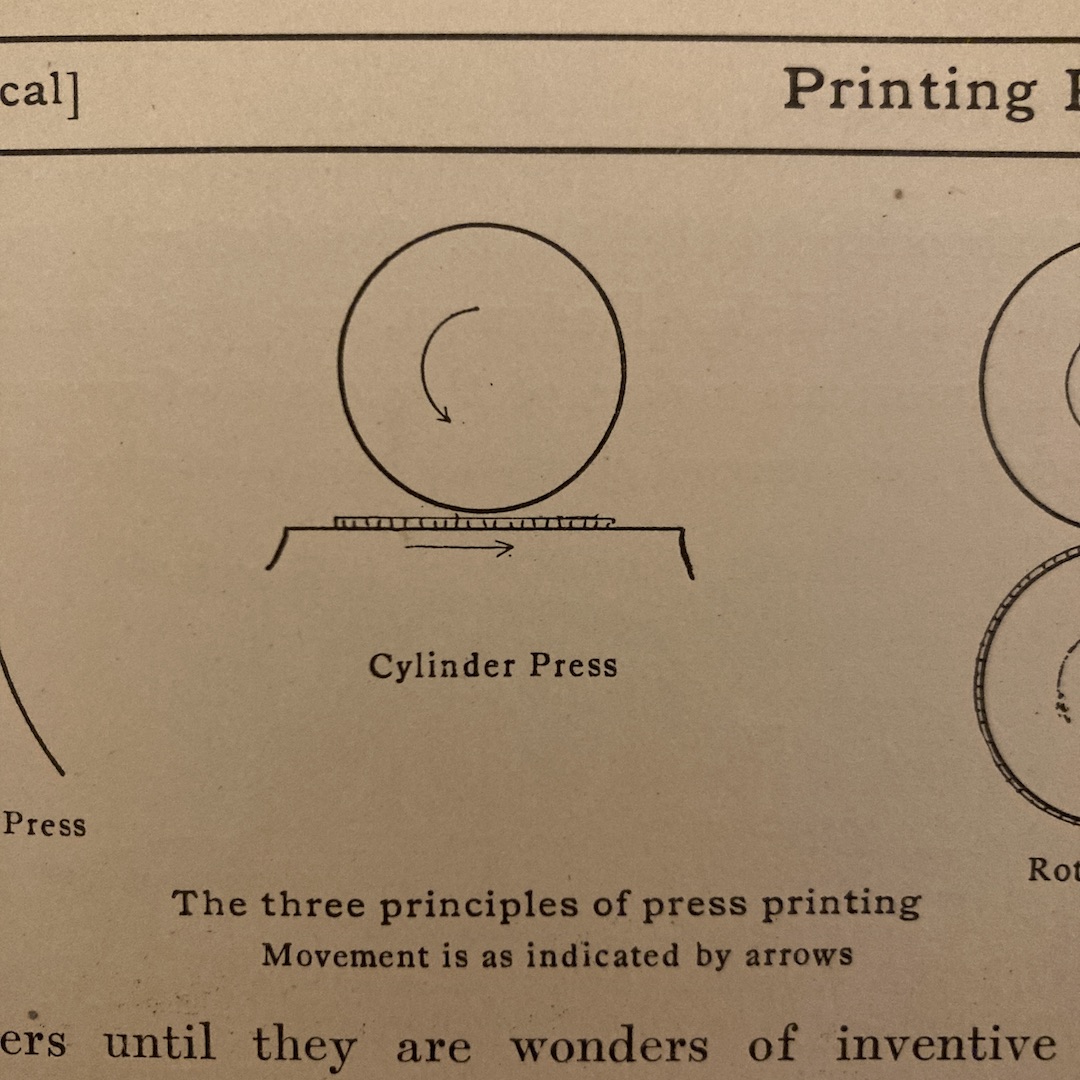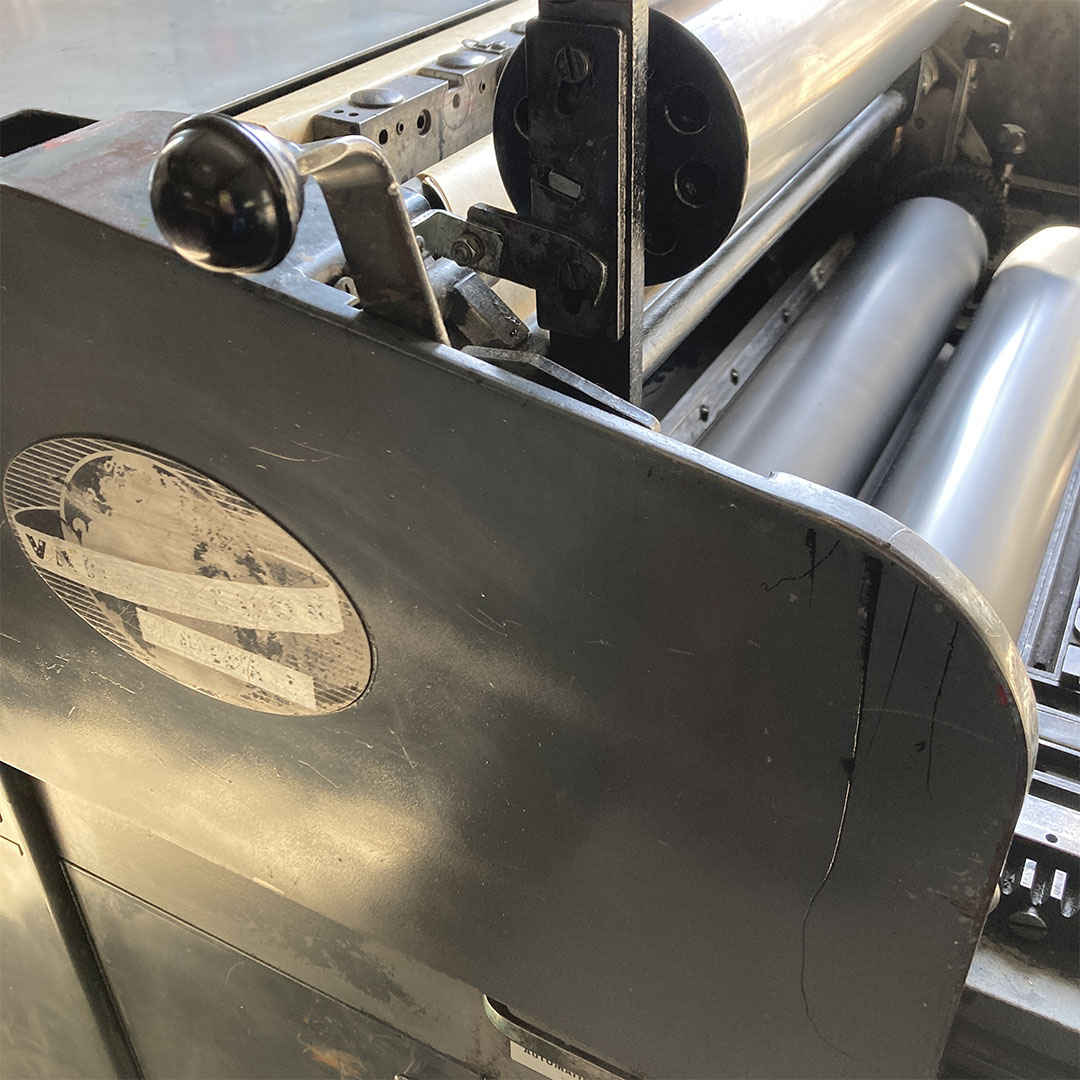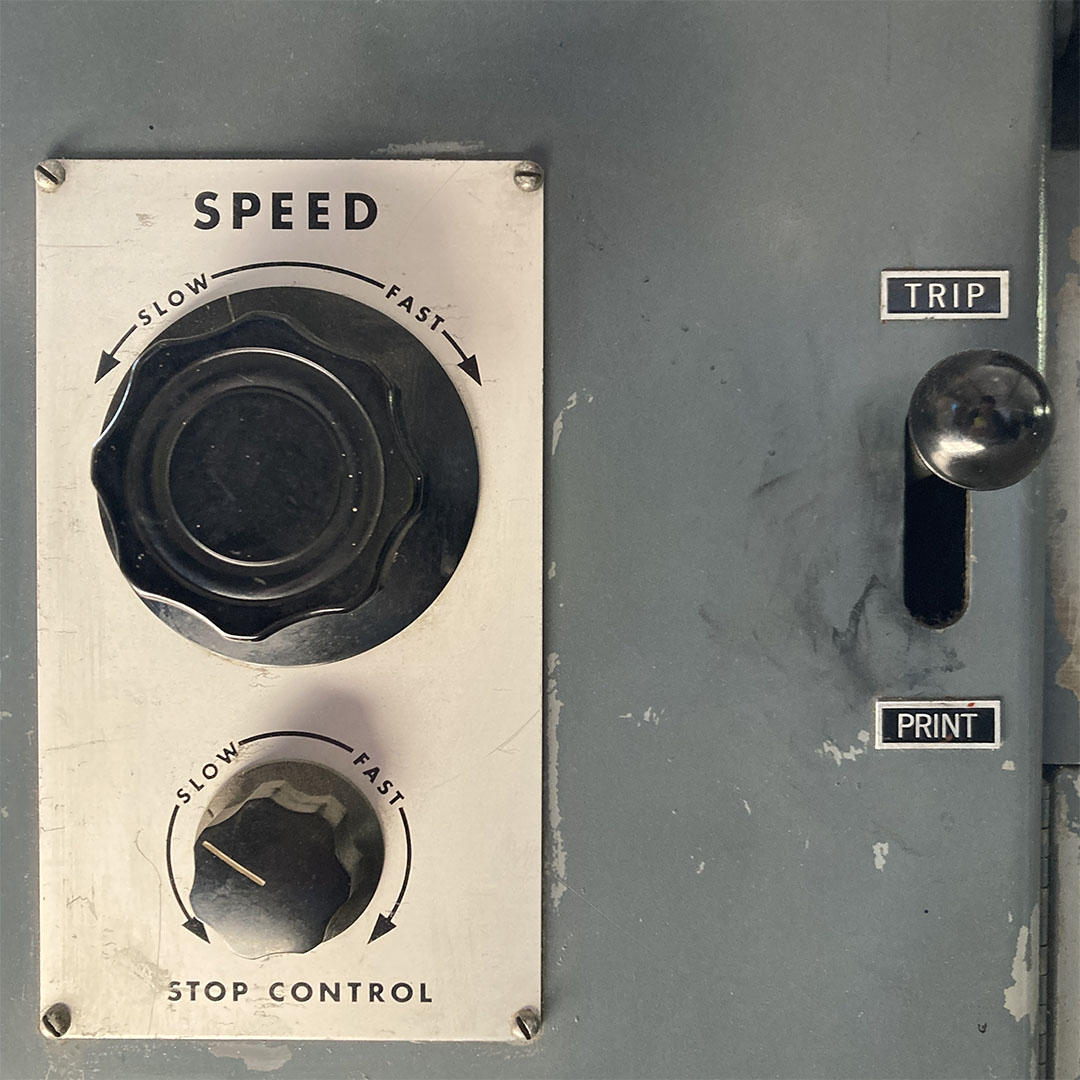 Ian Huebert is a printmaker and illustrator living in Iowa City, Iowa. Through the Picture Press, he makes printed editions and artworks, with an emphasis on relief and letterpress printing. Ian has a background in commercial illustration and fine arts. He earned an MFA from the University of Iowa Center for the Book in 2017 as an Iowa Arts Fellow. His work has appeared in nationally distributed publications and is held in numerous public collections, including the Library of Congress.

Artist Statement:
My practice is rooted in the plains landscape I grew up in and call home. Considering human activity on the land, personal history, and the surrounding ecology, making art is a way to share a personal outlook of the surroundings and also present views and aspects of the landscape all of us share by living here.
I work primarily with relief printmaking as a way to make images. Starting with a drawing or sketch, the image is transferred onto a block that can be carved or etched. What remains on the surface receives ink from a roller and then, with a good amount of pressure, pressed onto a piece of paper. I use a variety of materials, from wood and linoleum to chipboard cutouts for the printing blocks. Each material has its own inherent qualities and lend themselves to a diverse range of image making techniques, from painterly to precise graphics. The idea of the multiple is also an important aspect of this process. Each print is part of an edition, making it a unique instance while also being part of a larger whole.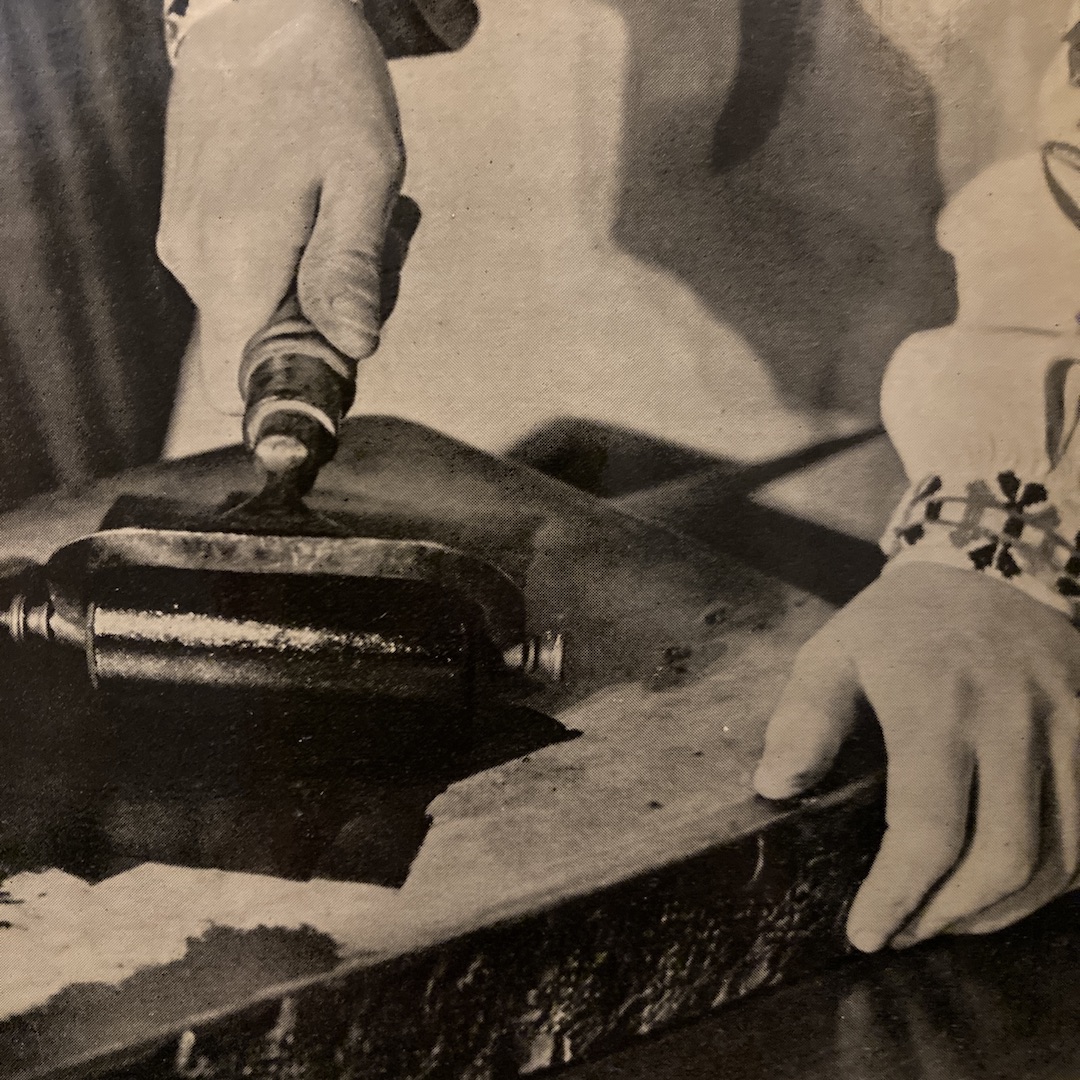 photo: Wood-Engraving and Woodcuts, by Clare Leighton, 1932