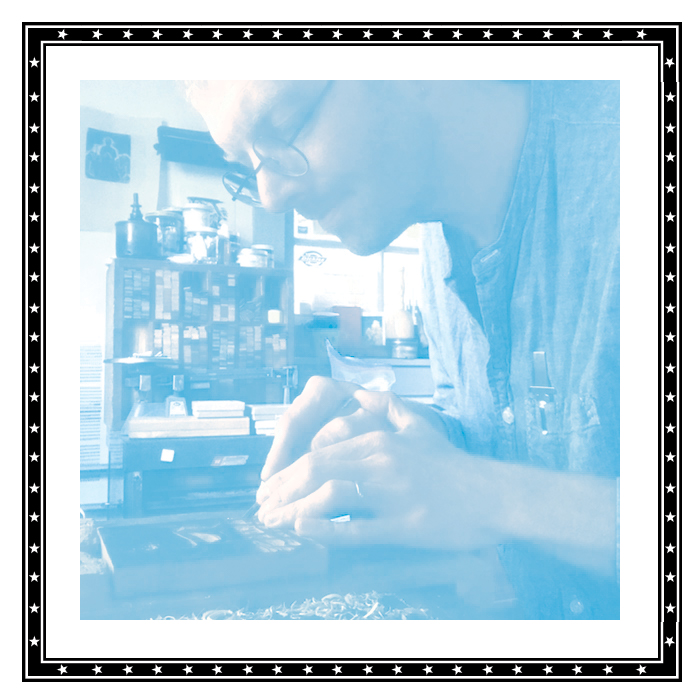 The Picture Press is the studio of Ian Huebert, an artist and designer in Iowa City, Iowa. The press publishes printed edtions and artworks, with an emphasis on relief and letterpress printing. Ian has a background in commercial illustration and bookarts. He earned an MFA from the University of Iowa Center for the Book in 2017 as an Iowa Arts Fellow. His work has appeared in publications such as McSweeney's and is held in numerous collections, including the Library of Congress.


What is a Woodcut?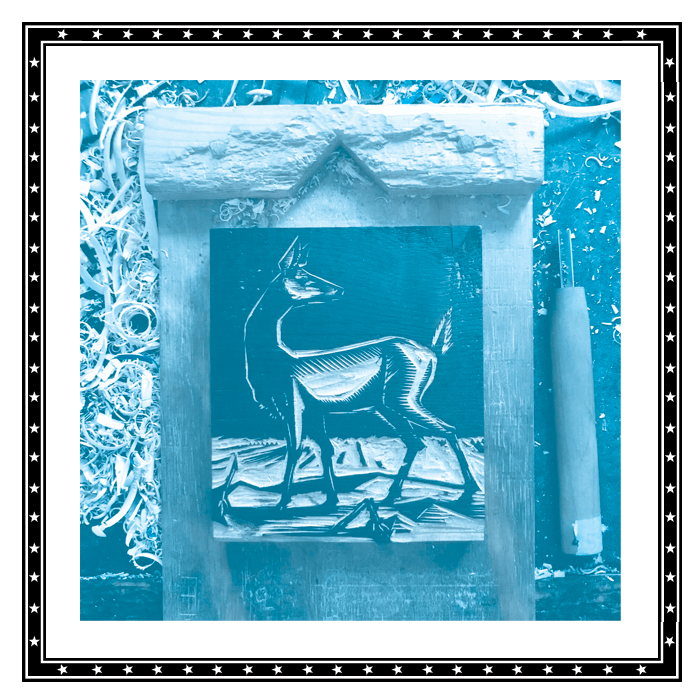 The woodblock and gouge

A woodcut is a centuries old form of relief printmaking. An image is carved onto the plank side of a piece of wood. The areas carved away will not receive any ink, thus leaving that area blank when printed. The remaining raised areas are inked with a roller or brayer and printed onto paper or fabric using a good amount of presure. Woodcuts can be a simple, one color design, or multiple blocks can be used to make a complex color design.
The process can be acheived with relatively simple tools, using a wooden spoon, baren, or mallet to apply presure to the block, or can be printed with letterpress equipment. I use a combination of processes and technologies with my work.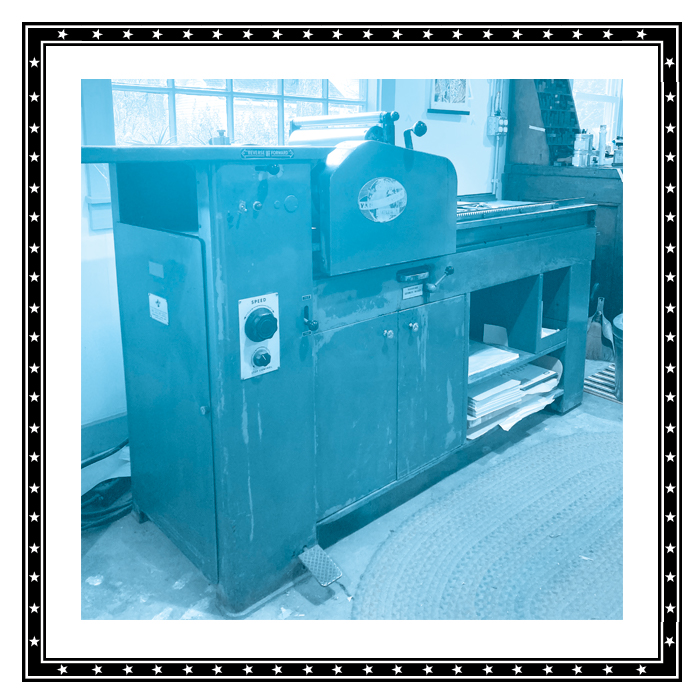 The Vandercook Universal I Proofing Press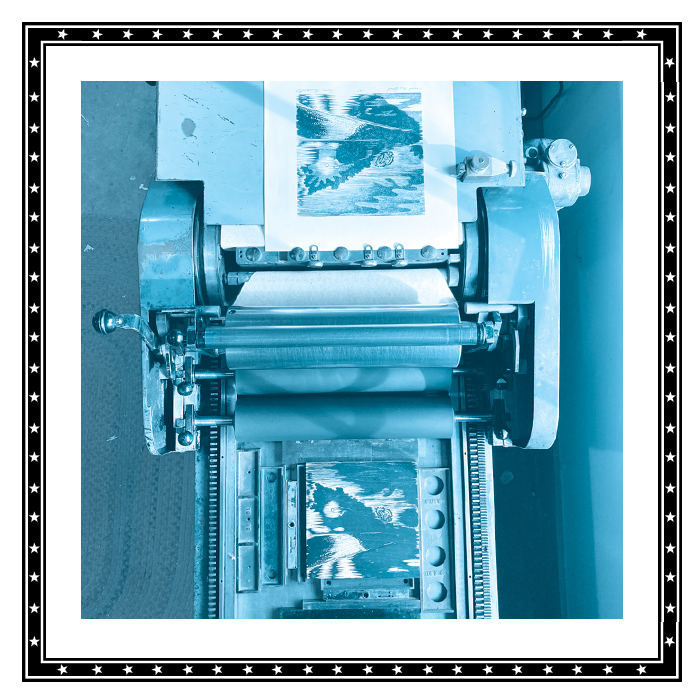 Top veiw showing the finished print on the feed board (above) and the reversed image woodcut (below).